Faculty
Led by the College of Engineering, the Center for Biodevices welcomes faculty from the College of Medicine, Eberly College of Science, College of Agricultural Sciences, College of Earth and Mineral Science, and other Penn State units. We collaborate closely with the Center for Medical Innovation, the Materials Research Institute, and the Huck Institutes for the Life Sciences.
Executive Team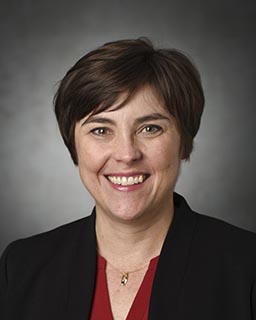 Director: Mary Frecker, Ph.D.
Professor of Mechanical Engineering and Biomedical Engineering
Riess Chair in Engineering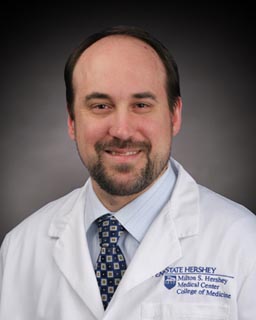 Associate Director: Greg Lewis, Ph.D.
Associate Professor of Orthopaedics and Rehabilitation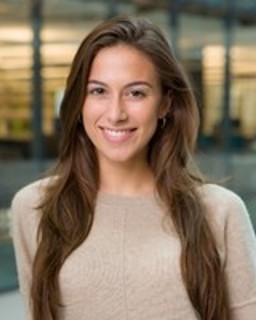 Managing Director: Stefanie Blanco, M.S., MBA.
---
Research Thrust Leaders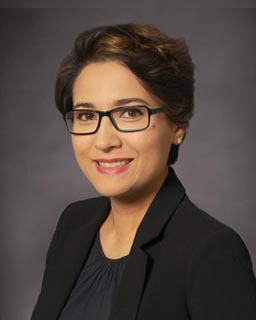 Aida Ebrahimi, Ph.D.
Assistant Professor of Electrical Engineering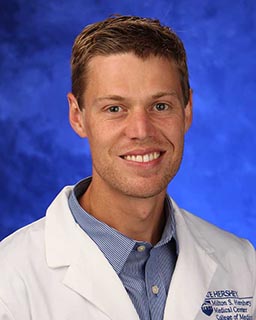 Steve Hicks, M.D., Ph.D.
Assistant Professor of Pediatrics
---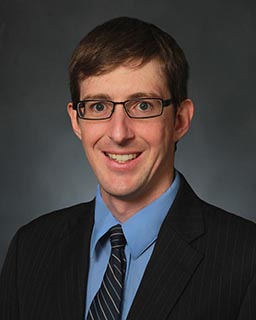 Jason Moore, Ph.D.
Associate Professor of Mechanical Engineering
---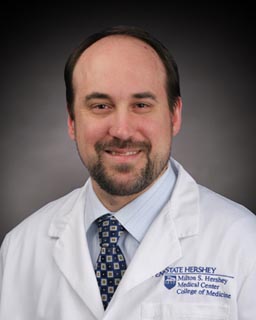 Greg Lewis, Ph.D.
Associate Professor of Orthopaedics and Rehabilitation
---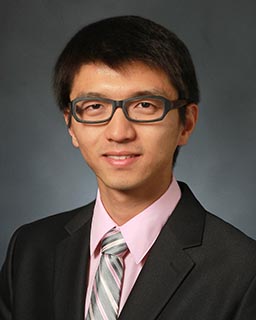 Larry Cheng, Ph.D.
Assistant Professor of Engineering Science and Mechanics
---
Support Staff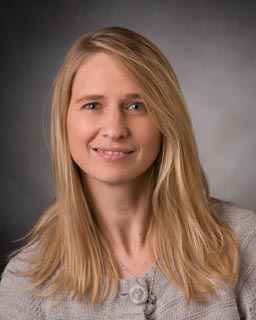 Debbie Mottin
Business Manager, Center for Biodevices Staff Support