Industry
There are numerous ways to get involved with the Center for Biodevices as a corporate sponsor:
Collaborate with Center for Biodevices faculty
Support faculty research projects
Support students and student projects
Center level support and gifts
If you are interested in supporting any of the Center for Biodevices initiatives or projects, please contact Mary Frecker, Center for Biodevices Director, at mxf36@psu.edu or Priya Baboo, Director of Industry, Innovation, and Development in the College of Engineering, at pzb104@psu.edu.
If you are interested in participating in an industry workshop, please contact Greg Lewis, Center for Biodevices Associate Director, at glewis1@pennstatehealth.psu.edu.
Industry Advisory Board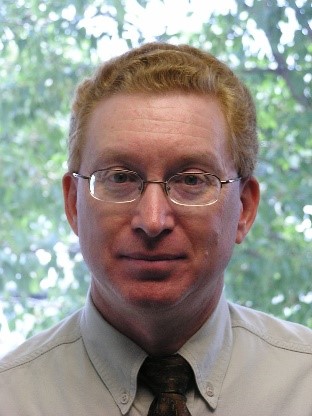 Joel Bartholomew
IAB Past Chair
Associate Director, Product Development
B. Braun Medical Inc.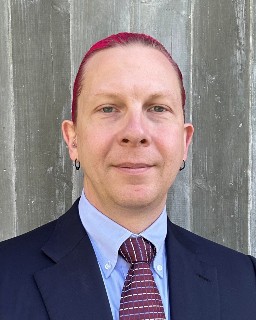 Jonathan Halderman
Senior Director, Multiport Vision R&D
Intuitive Surgical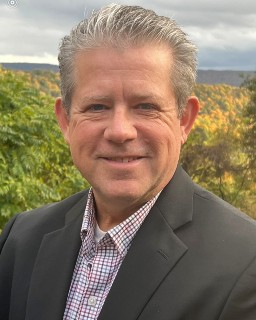 Reid Hannon, Jr.
Senior Director, Transducer R & D
Philips Healthcare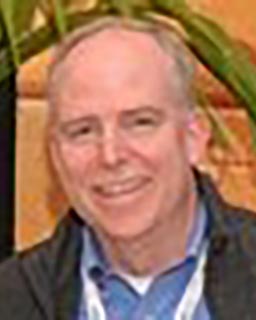 Jim Hearn
Director of R&D Engineering Service
J&J Depuy Synthes
Janet Krevolin
Consultant
Cranial Devices, Inc.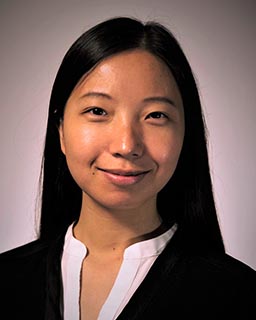 Na Li
IAB Chair
Director of Product Marketing
Carbice Corporation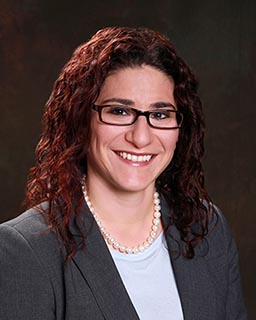 Sally LiArno
Manager, Applied Biomechanics
Stryker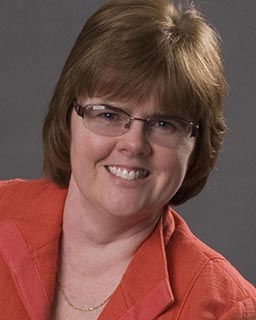 Maureen Mulvihill
IAB Secretary/Chair-Elect
President and CEO
Actuated Medical, Inc.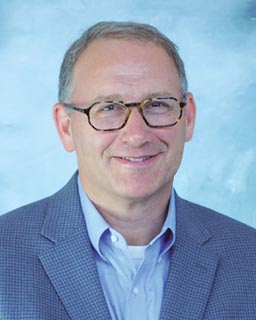 Richard Uhlig
Chief Executive Officer
Quadrant Biosciences Inc.